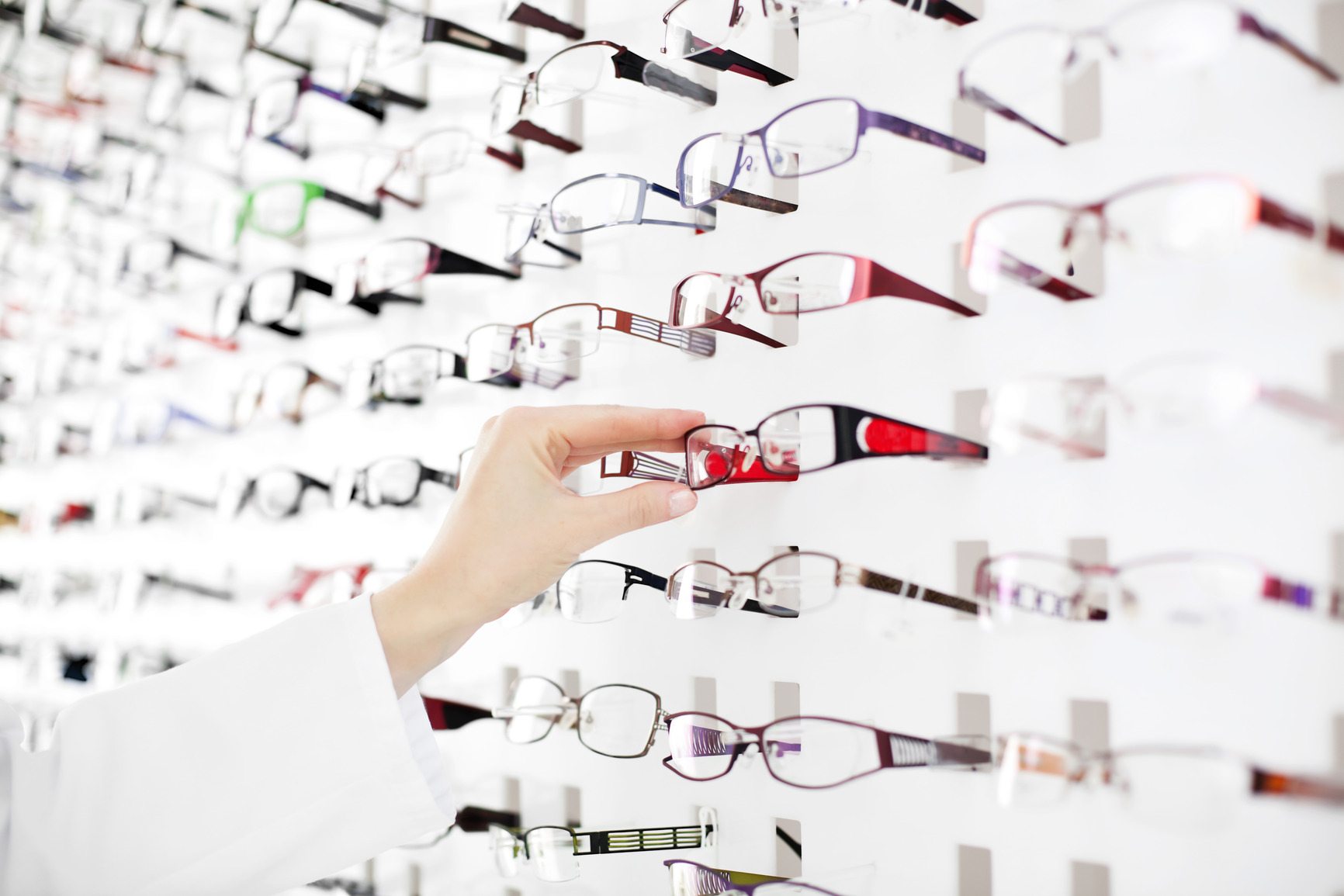 Tracy
Tracy will be one of the first people you will see when you come to McMillin eyecare. Her job is to answer the phone, schedule appointments, answer questions or direct you to the appropriate staff member to assist you with whatever your needs may be.  Tracy became a member of McMillin eyecare in 2006.
Very accommodating, friendly, also very skilled. Look forward to visits.
Always appreciate the personal service provided by Cham and his group. He takes the time to explain your needs and his recommendations.
My family and I love McMillin Eyecare! The staff is so nice and knowledgeable. I would highly recommend them to anyone looking for an optometrist.
Have a Question?
Drop a Line