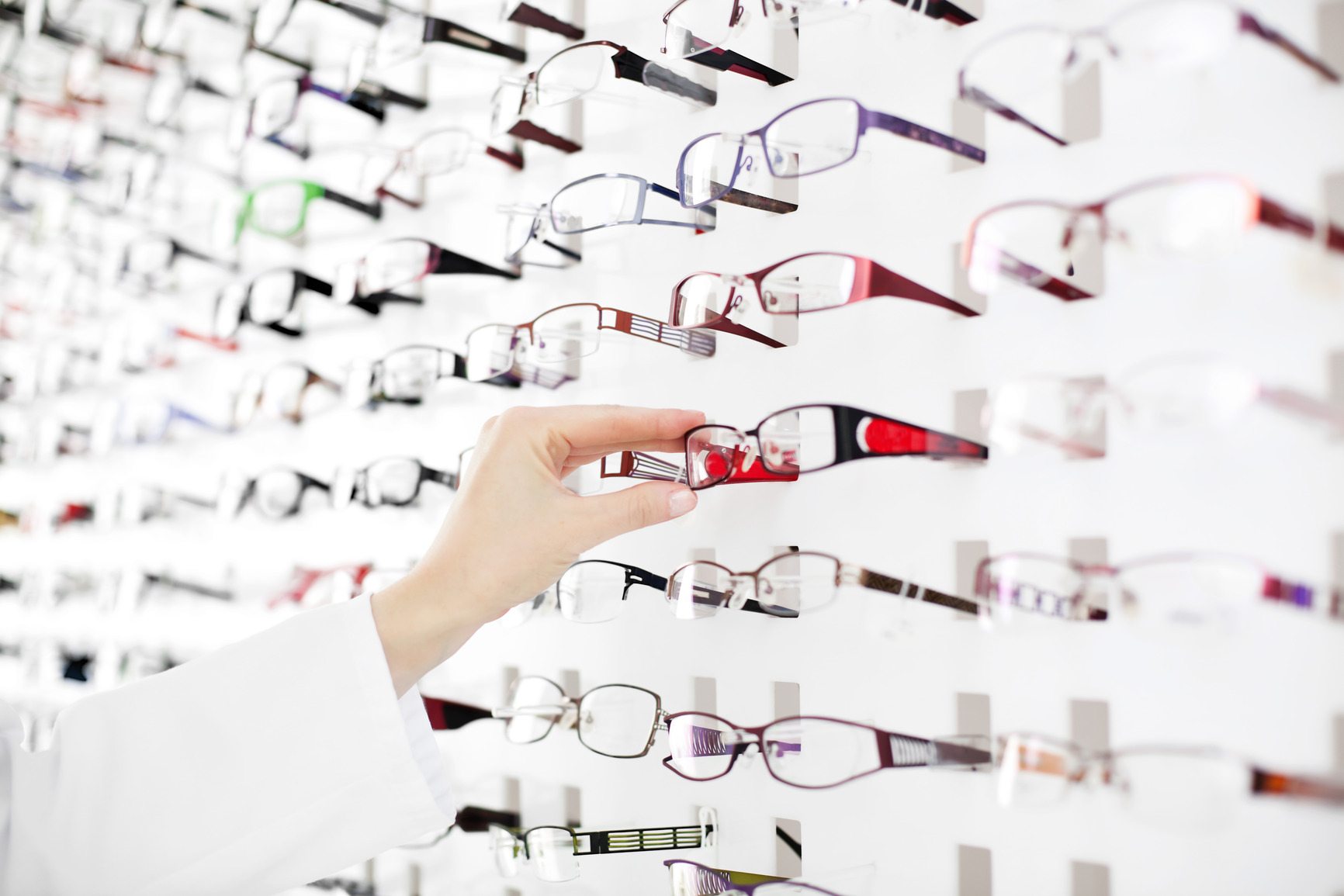 Tammy
Tammy has been part of the McMillin eyecare staff since 1992. In 2017, she made a move to the finishing lab where she now makes and dispenses glasses. She also assists with fitting and frame selection in our Optical department as well as administering various medical tests. Tammy enjoys being a part of Dr. McMillin's staff and she looks forward to serving you with your eye care needs.
Very accommodating, friendly, also very skilled. Look forward to visits.
Always appreciate the personal service provided by Cham and his group. He takes the time to explain your needs and his recommendations.
My family and I love McMillin Eyecare! The staff is so nice and knowledgeable. I would highly recommend them to anyone looking for an optometrist.
Have a Question?
Drop a Line