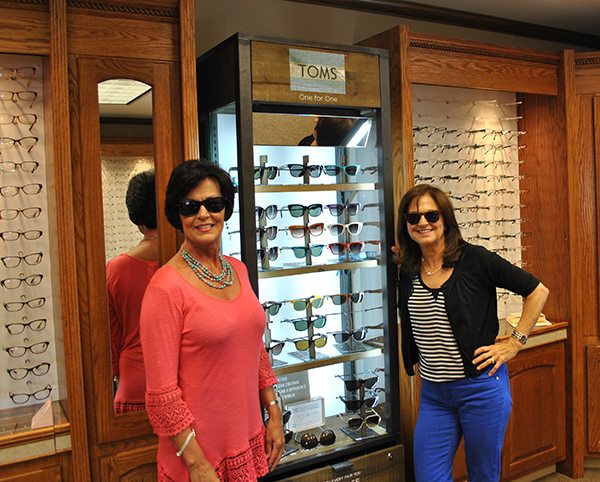 Conti
Conti is married to Dr. Cham McMillin and helps run the business side of McMillin eyecare.
Very accommodating, friendly, also very skilled. Look forward to visits.
Always appreciate the personal service provided by Cham and his group. He takes the time to explain your needs and his recommendations.
My family and I love McMillin Eyecare! The staff is so nice and knowledgeable. I would highly recommend them to anyone looking for an optometrist.
Have a Question?
Drop a Line