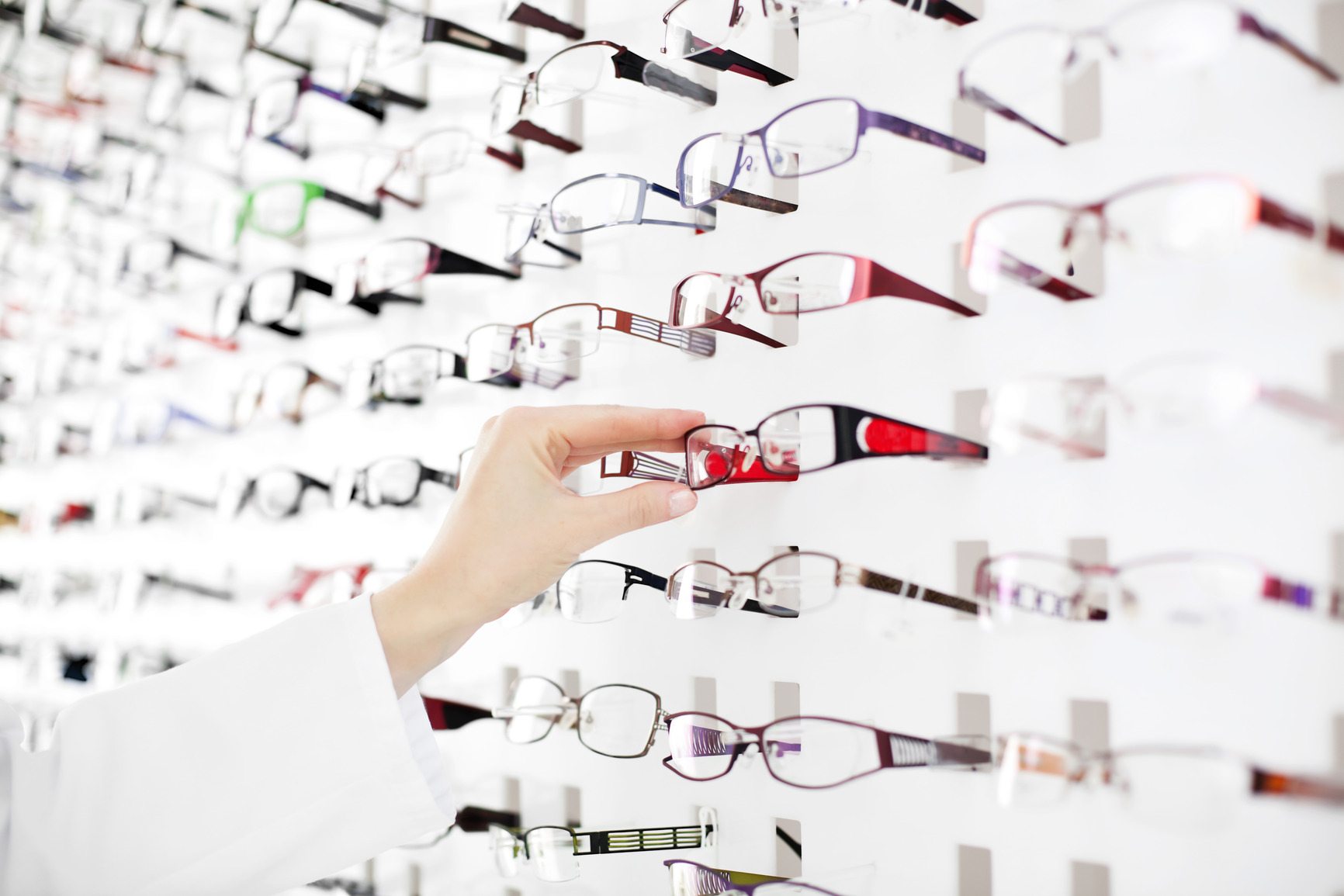 Sharon Hoover
Sharon is a licensed Optician of over 20 years and has been with us since 1996.  Sharon recently retired from full time work, but we're grateful to still have her in our Optical department a day or two a week.
Very accommodating, friendly, also very skilled. Look forward to visits.
Always appreciate the personal service provided by Cham and his group. He takes the time to explain your needs and his recommendations.
My family and I love McMillin Eyecare! The staff is so nice and knowledgeable. I would highly recommend them to anyone looking for an optometrist.
Have a Question?
Drop a Line